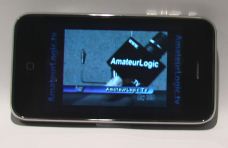 Attention iPod, iPhone and iPad user!
AmateurLogic.TV is now available on iTunes. Just search for amateurlogic or click this link:
http://itunes.apple.com/us/podcast/amateurlogic-tv-video/id269068871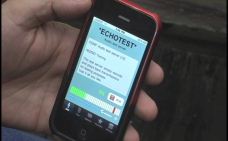 AmateurLogic.TV Episode 28 is now available for download.
In this episode Tommy demonstrates the great EchoLink for iPhone application. Peter shows us his shortwave QSL collection. Our guest Charlie, KY5U teaches us about Streaming Video and CamRadio.Net. And George talks about I.F. (Intermediate Frequency) in radio receivers and how it can relate to Software Defined Radio use. Plus plenty of viewer email and Facebook comments.
Its 56:30 of very informative amateur radio content.
View in web browser: YouTube